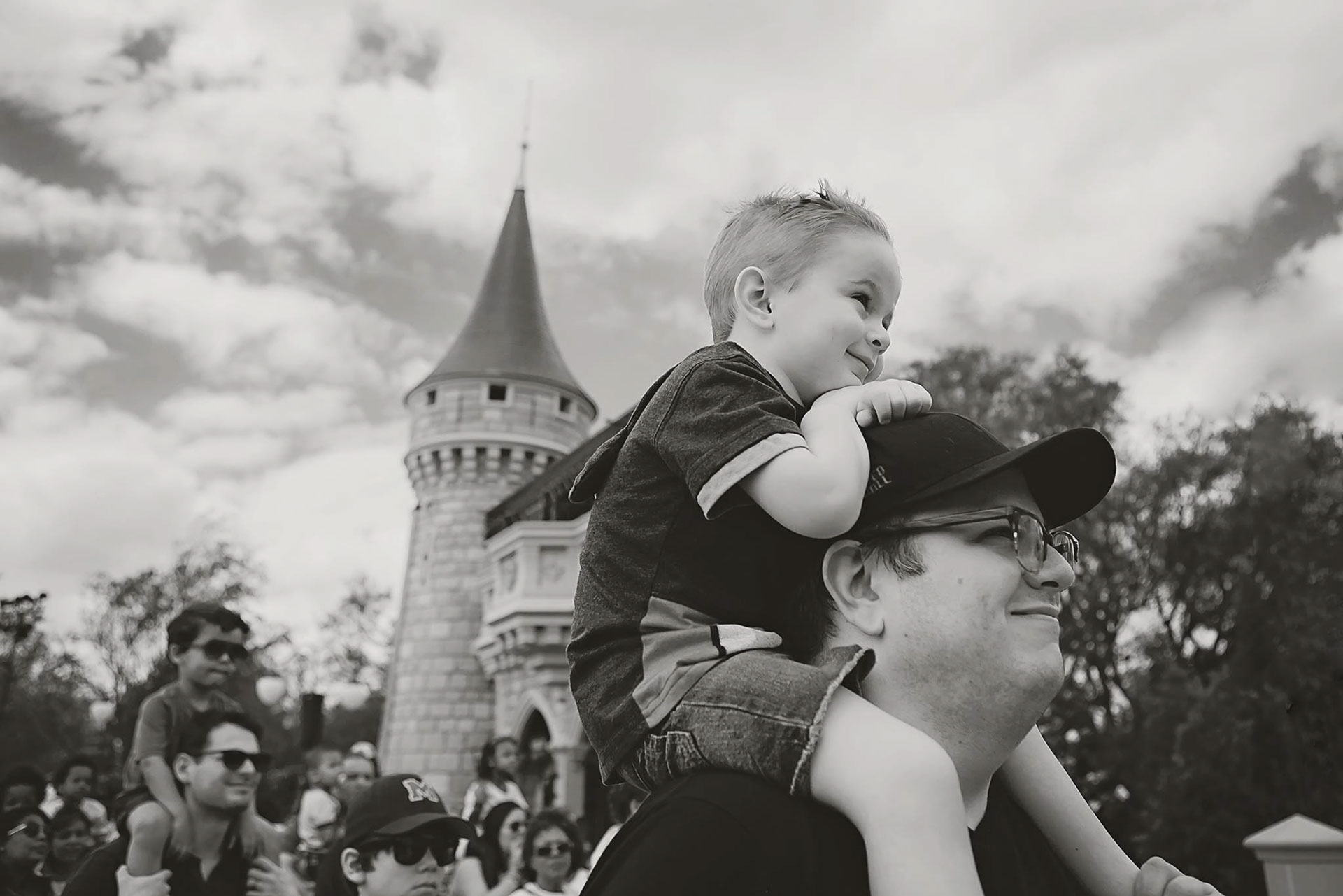 Justin was born, raised and currently lives near Chicago, IL. He likes art, video games, music that his wife doesn't like, and movies.
In 2010 Justin became a minor internet celebrity when his Kickstarter project "Video Game Posters" became an overnight success. They were fully funded in under 24 hours, and by months end they had raised over $12,000.
Currently, Justin is having fun, hanging out with his wife and son.
Justin can be contacted here.